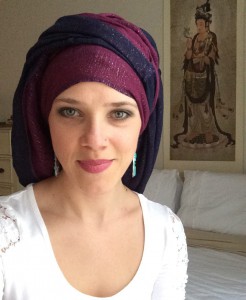 There is this deeply sacred part of me 
who is emerging. blossoming. 
becoming
loose. unleashed.
there is surrender here. vulnerability.
there is a tenderness birthing herself
warm and free. 
all that I feel is magic.
the beauty that is all of me.
I am in wonder. I am in awe.
and I am
fiercely.
ardently.
zealously.
in love. 
©2014 Melissa Simonson